The Guy Sanchez oyster
A legacy of passion for oysters, since 1950
Edito
It's in Loupian, south of France, that we carry the heritage of our ancestors.
We live in harmony with the water of the Thau lagoon facing the Mediterranean sea. We invite you to open the doors of our production site to discover a little-known profession, oyster farming.

We raise our oysters with passion and respect for its environment. Here, the nobility of traditions continues, come and visit our Mas conchylicole with contemporary and authentic architecture. We will show you the different phases of oyster growth: from birth to the shell on the plate!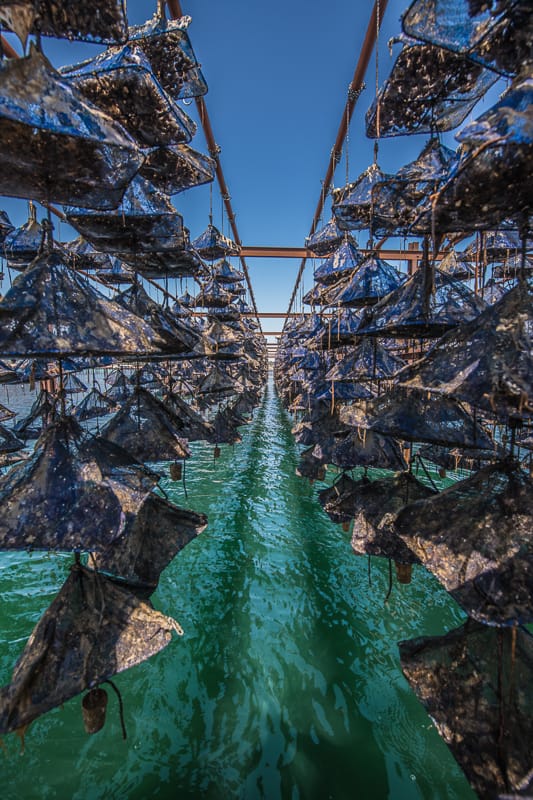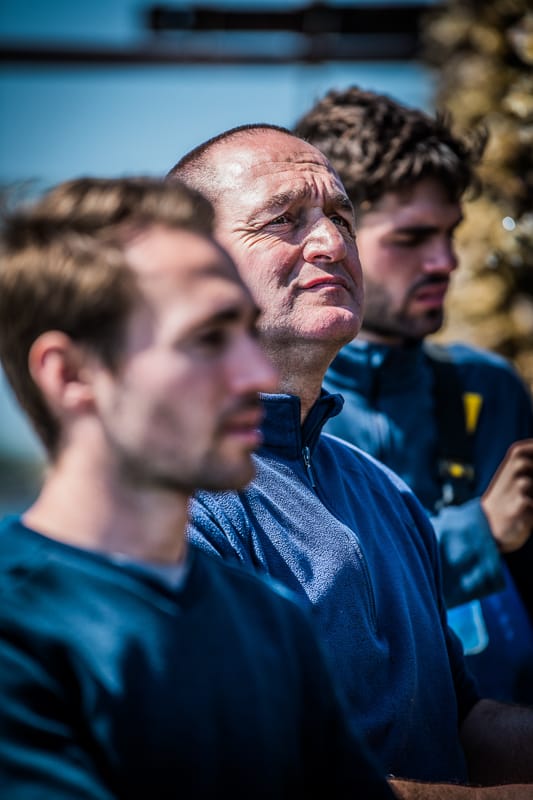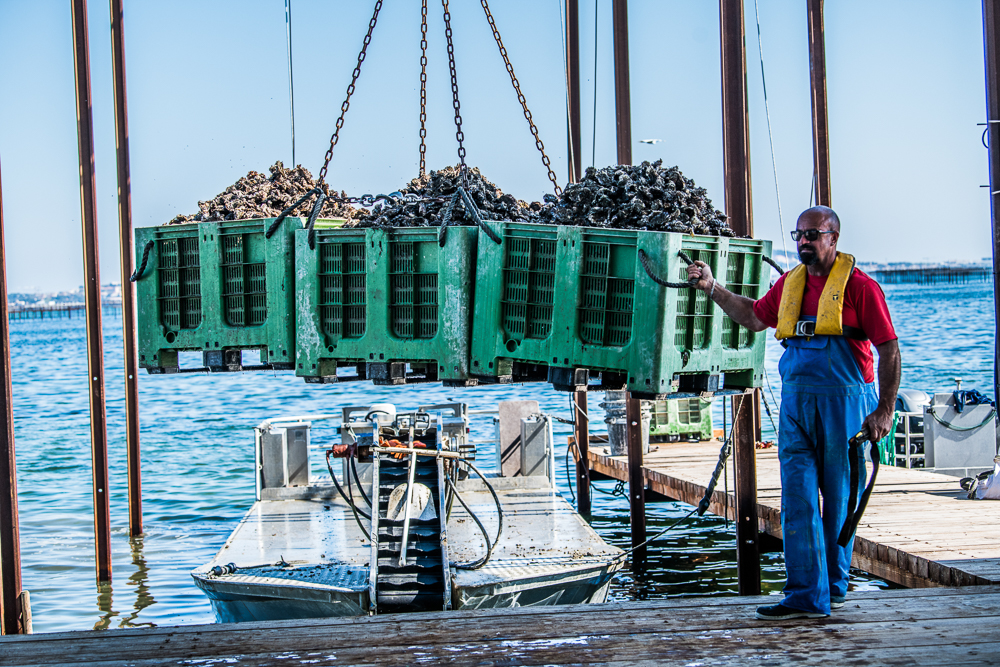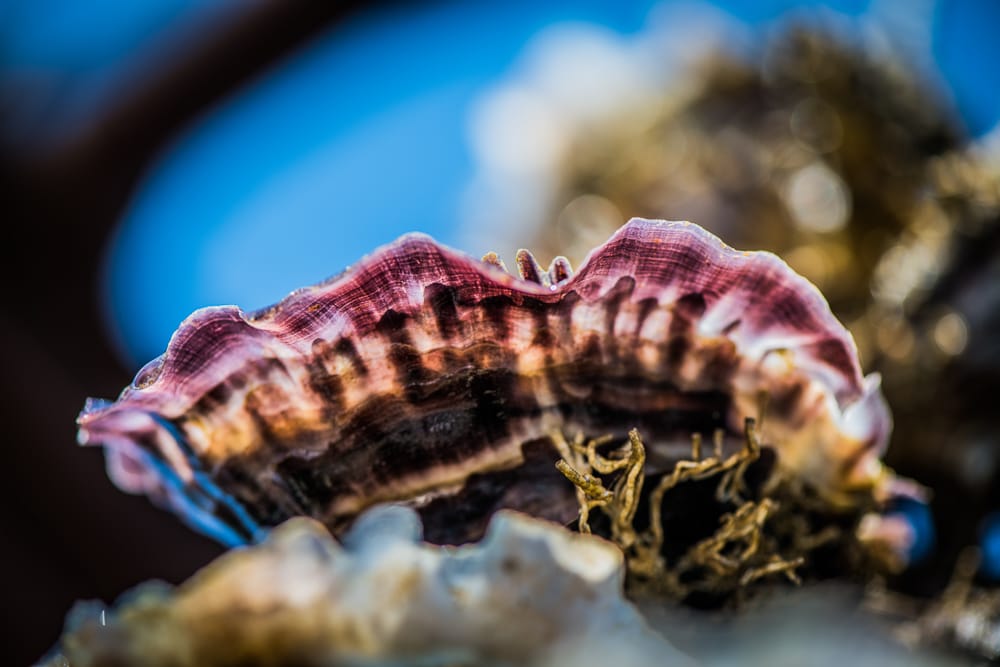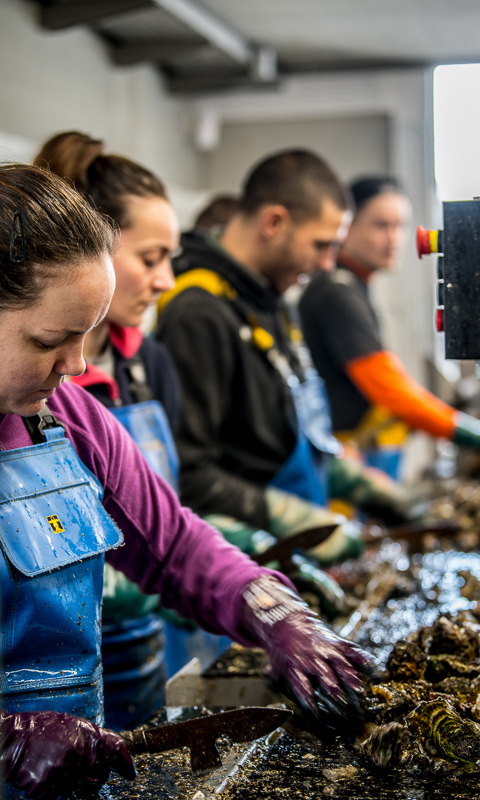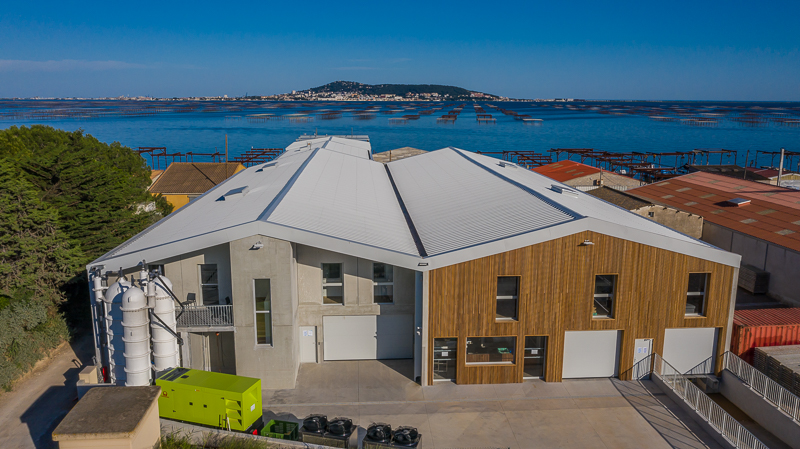 Guided tour
From producer to consumer. Guided tour "behind the scenes of Oyster farming"
Sharing our know-how is essential for our family. Passing on the values ​​of the profession, showing the uniqueness of the Thau lagoon and introducing the palate to the subtlety of the taste of our oysters, this is our promise.
Discover the guided tour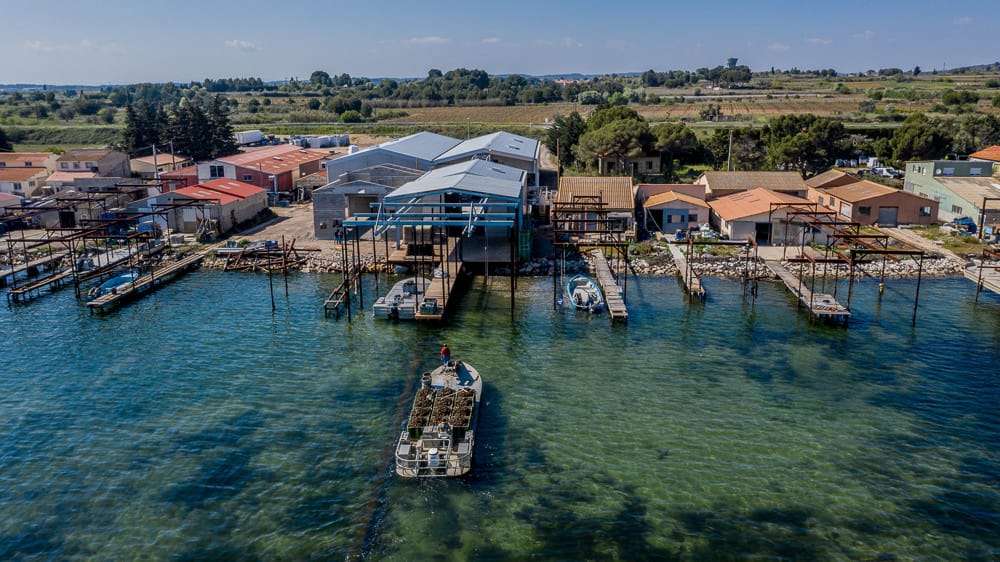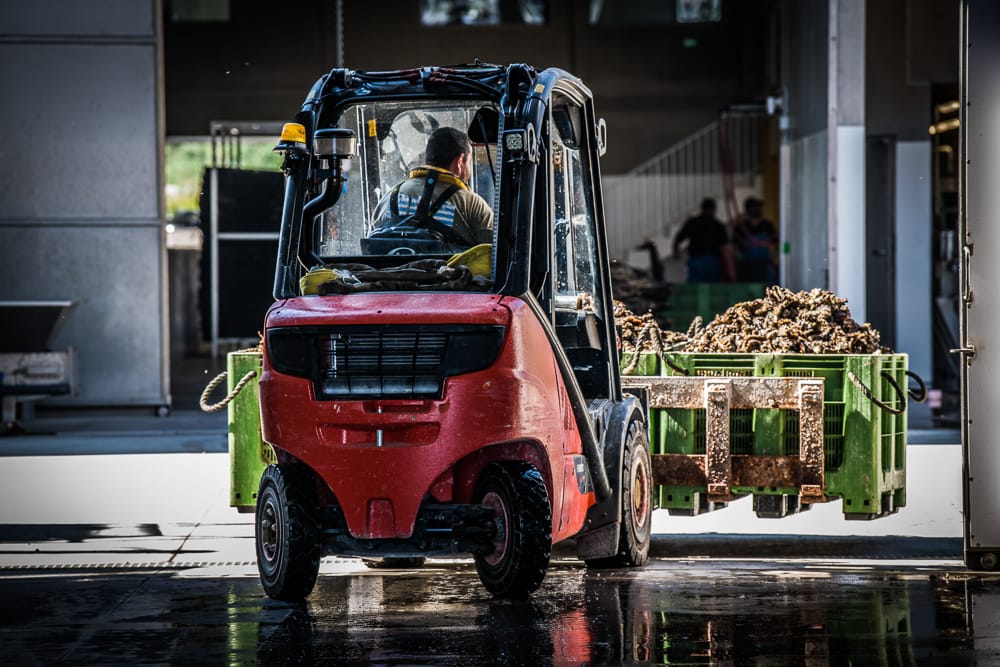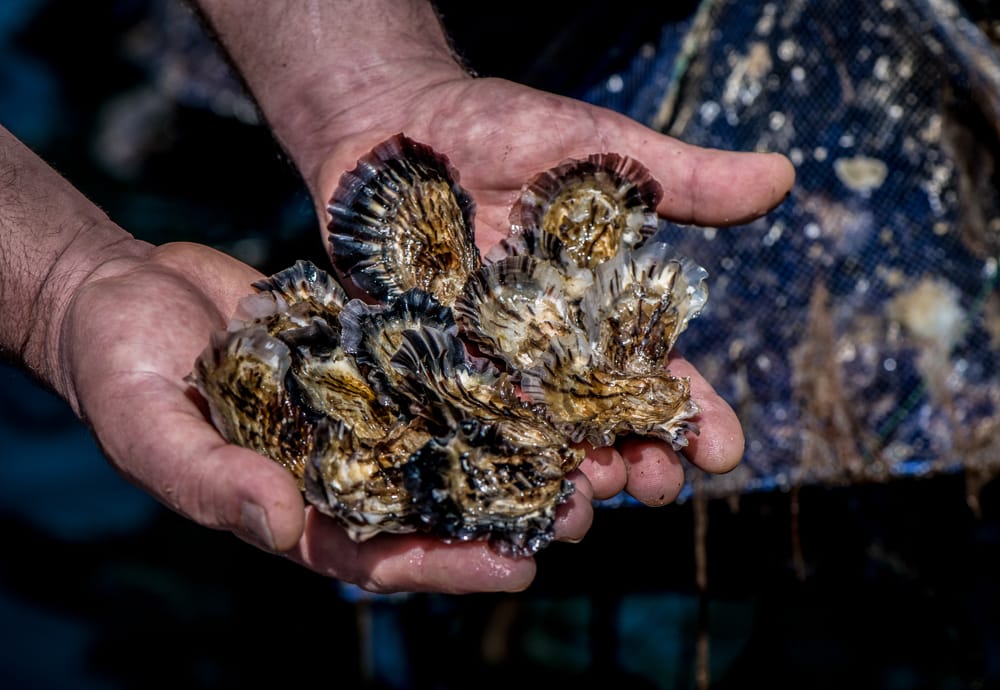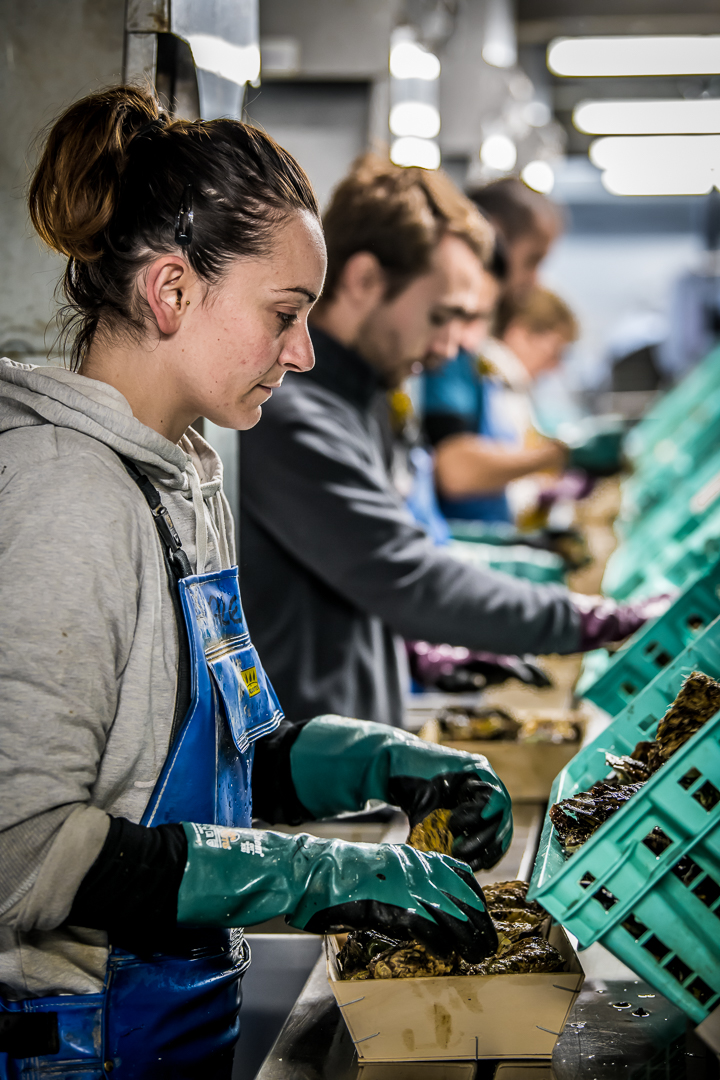 Our varieties of oysters
Depending on the terroir, the tastes differ, depending on the location, the currents and its maturity as with wine.
Eco-responsible approach
Here, nothing is lost, everything is transformed.
During the construction of our new building, we thought about a water purification system, thus ensuring food safety. By filtering the water in the basins, we have divided the energy costs by 10. Our basement basins, below sea level, guarantee a gravity-free system.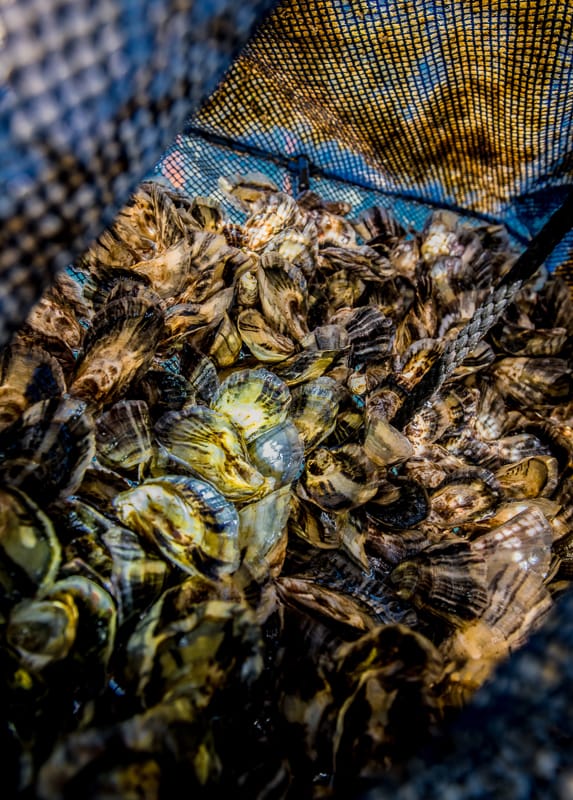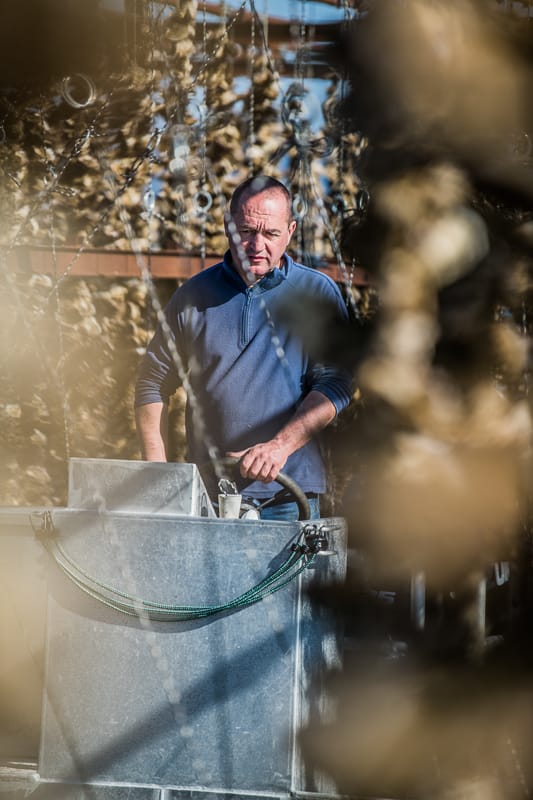 News
Throughout the year, find our news and our offers