The Mas Conchylicole Guy Sanchez shop
Come and discover our different varieties of oysters, shrimps, sea urchins, clams, tielle etc ...
open 7/7
Opening hours Monday to Friday from 7 am. to 7:30 pm., Saturday from 7 am. to 8 pm. and Sunday from 9 am. to 12:30 pm.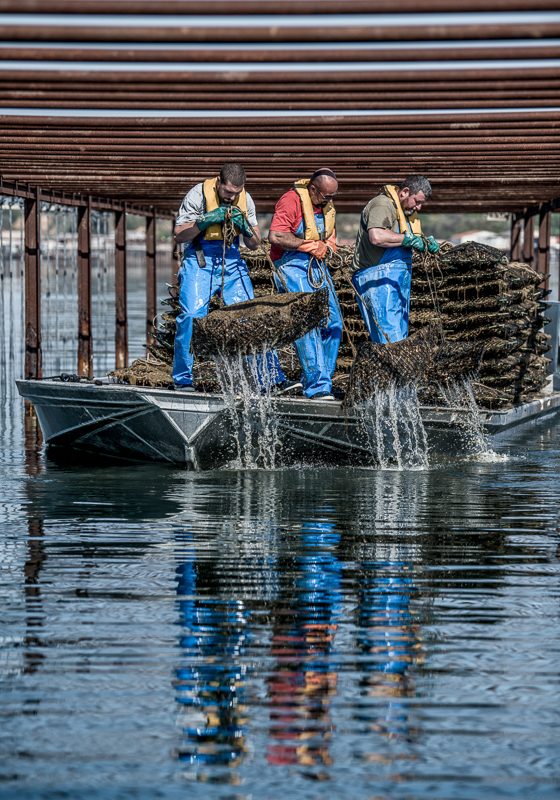 Guided tour
From producer to consumer. Guided tour "behind the scenes of Oyster farming"
Sharing our know-how is essential for our family. Passing on the values ​​of the profession, making people discover the uniqueness of the Etang de Thau and initiating the palate to the subtlety of the taste of our oysters, such is our promise.
Guided tour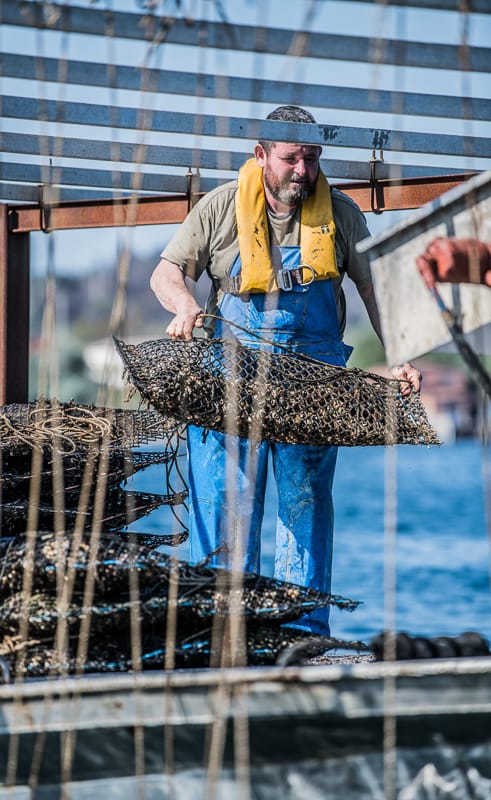 Our production sites
Depending on the terroir, the tastes differ, depending on the location, the currents and its maturity as with wine.