Our passion, our region, our friends and partners, all told in photos
Entreprise

The production, the family, our passion.

Thau Lagoon

Zoom in on this unique lagoon !

Between Bouzigues, Mèze and Marseillan, with its 7,500 hectares, the Etang de Thau is the largest pond in Languedoc-Roussillon.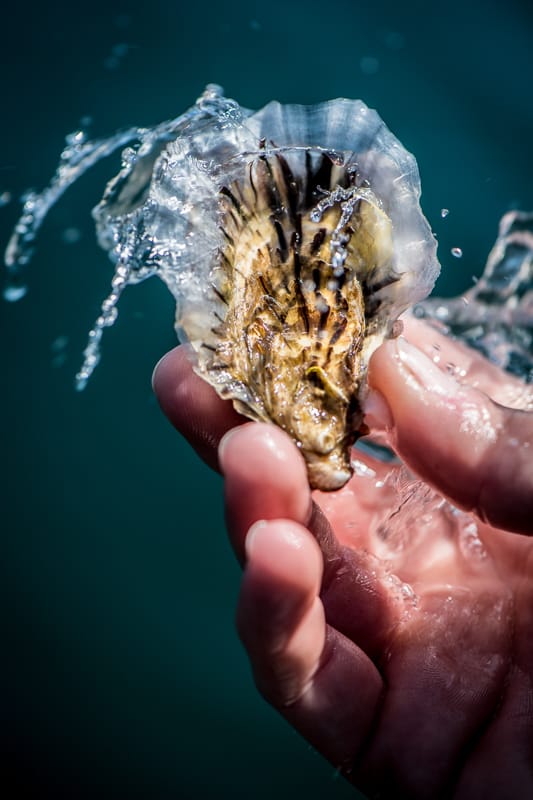 Guided tour
From producer to consumer. Guided tour "behind the scenes of Oyster farming"
Sharing our know-how is essential for our family. Passing on the values ​​of the profession, making people discover the uniqueness of the Etang de Thau and initiating the palate to the subtlety of the taste of our oysters, such is our promise.
Guided tour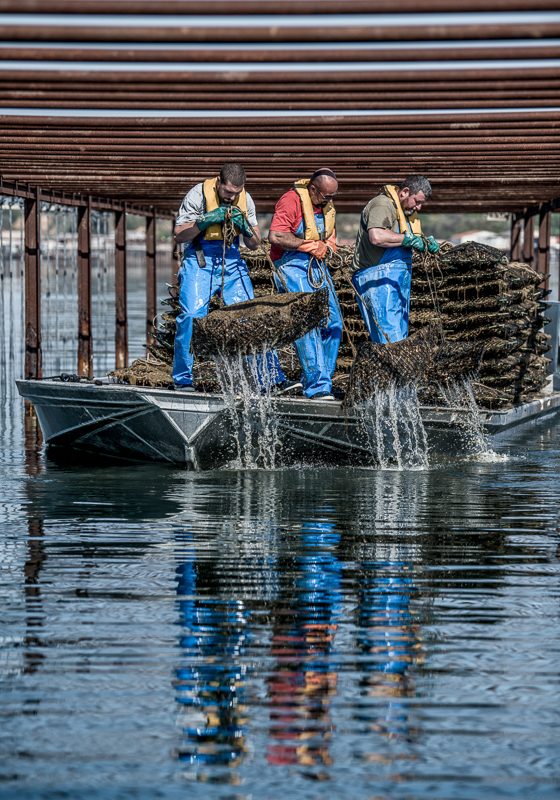 Our production sites
Depending on the terroir, the tastes differ, depending on the location, the currents and its maturity as with wine.