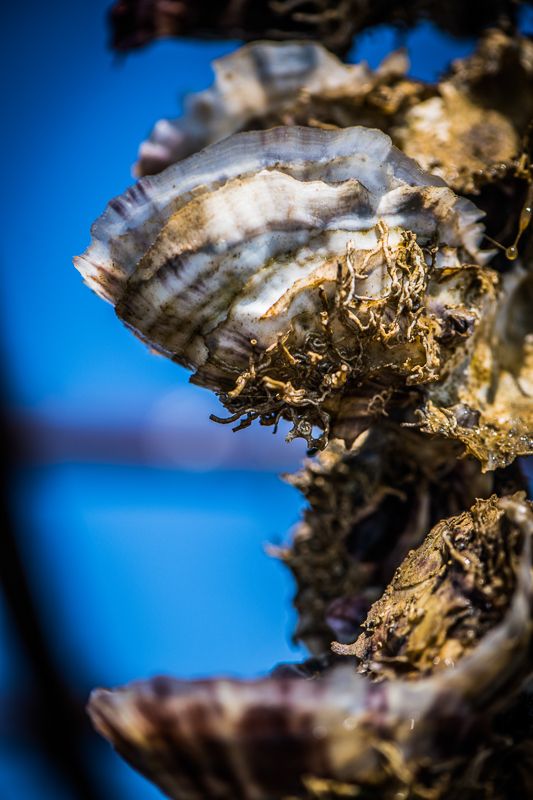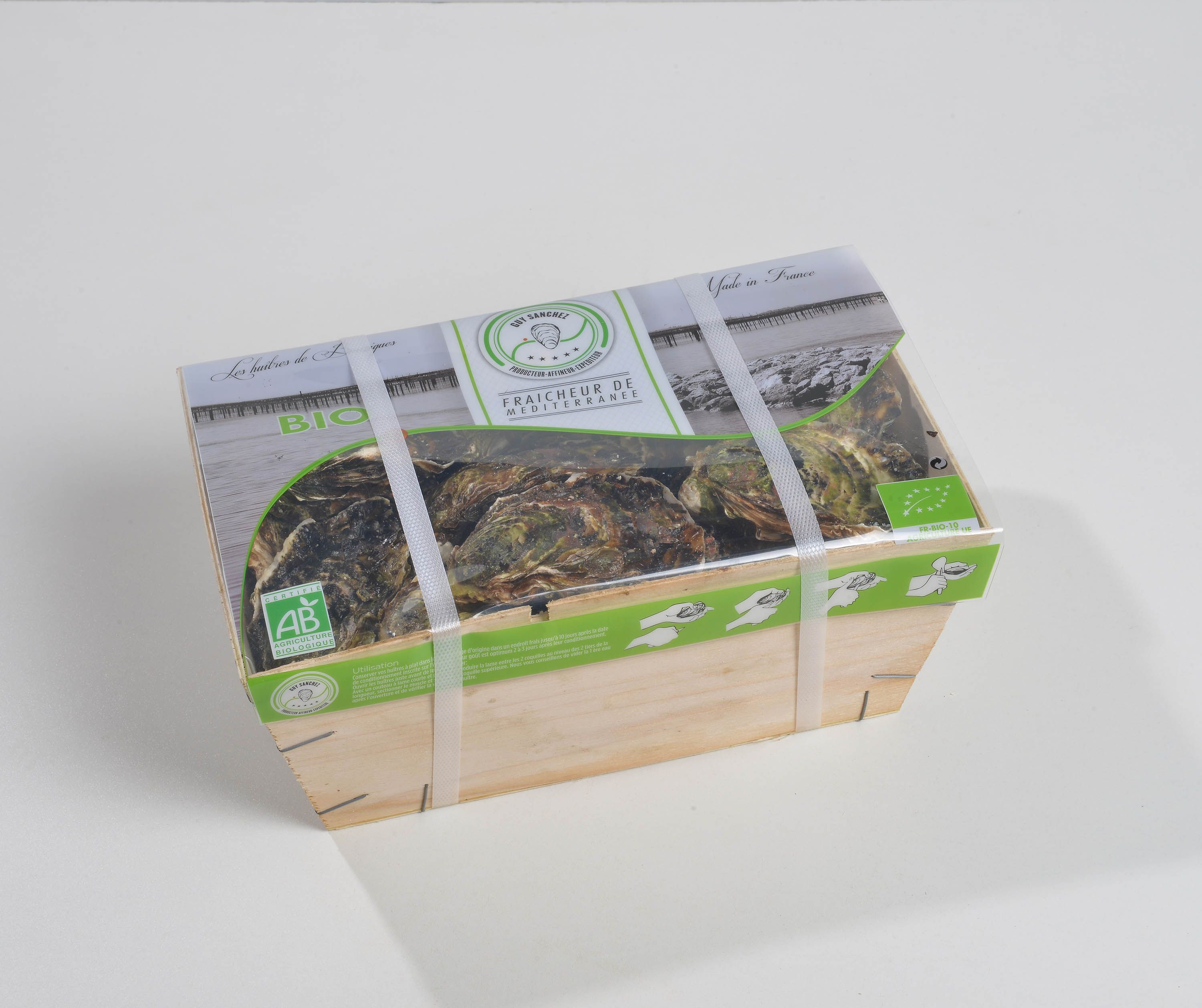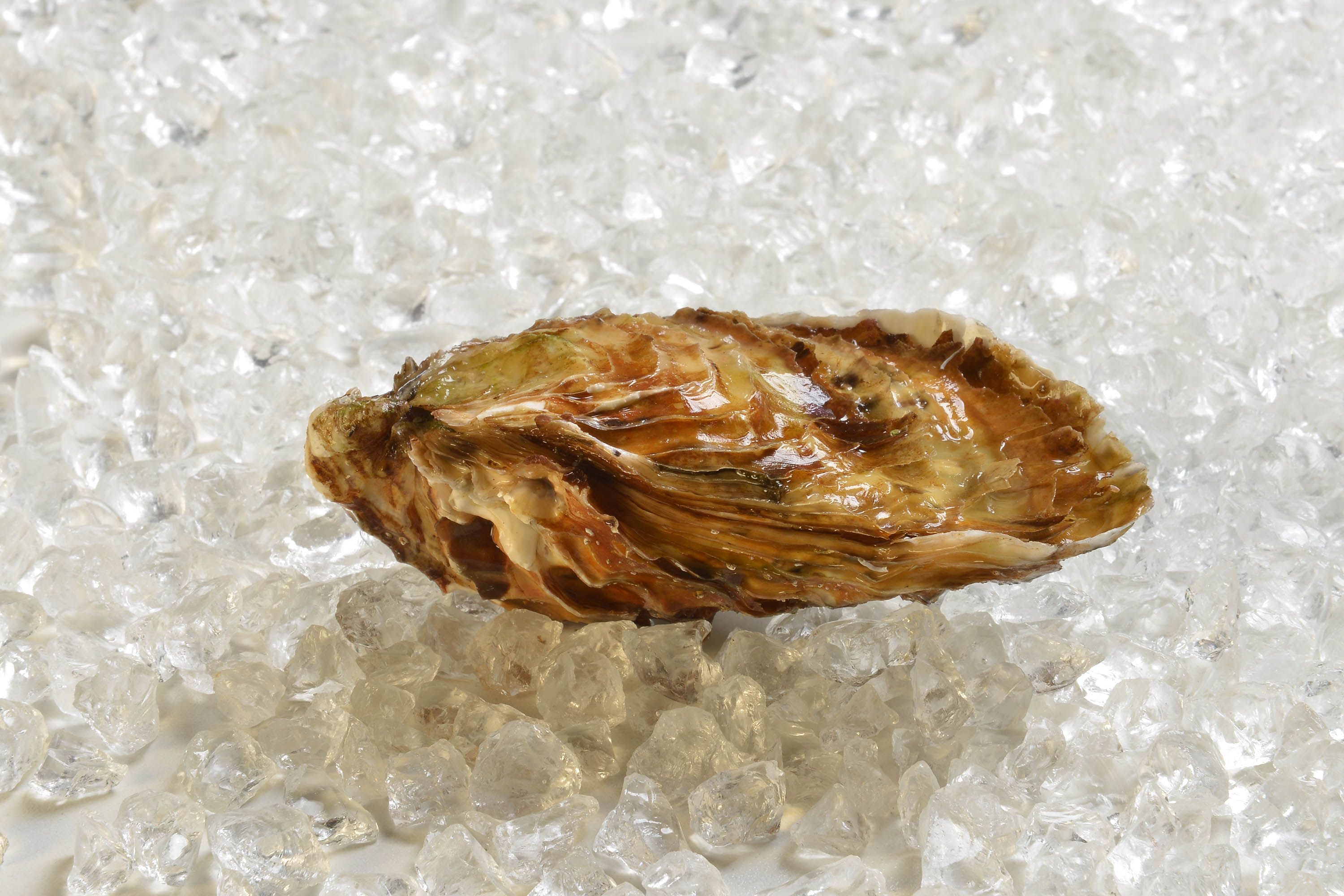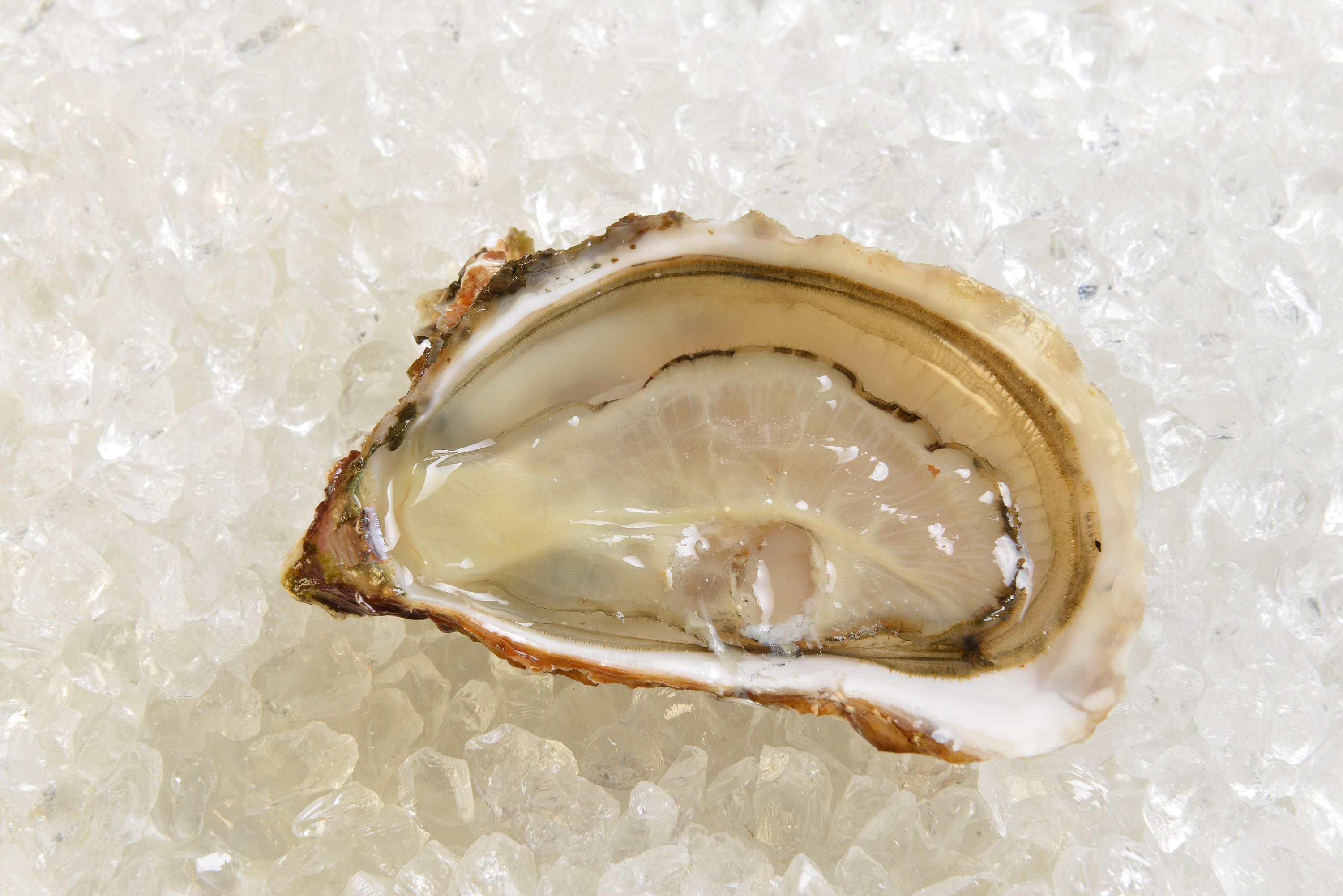 Since September 10, 2015 our company has been offering a range of organic Bouzigues oysters. This oyster was able to see the light of day following new procedures leading to the obtaining of the organic certification validated by the VERITAS offices on our shipping site and also our production site.
To do this, we have carried out a seabed expertise across our entire farm in order to select the tables most conducive to the development of an organic oyster.
Several seabed water surveys have been carried out to demonstrate the high chemical and ecological quality of the waters of the Thau basin according to very specific specifications.
Thanks to an environmental study, we were able to validate the quality of the seabed in the Thau lagoon.
Regarding the selection of spat, the specifications require us to use spat produced exclusively from natural collection or from certified organic diploid hatchery spat.
Thanks to this diversity of spat, we can produce and sell ORGANIC oysters all year round.
Our production sites
Depending on the terroir, the tastes differ, depending on the location, the currents and its maturity as with wine.