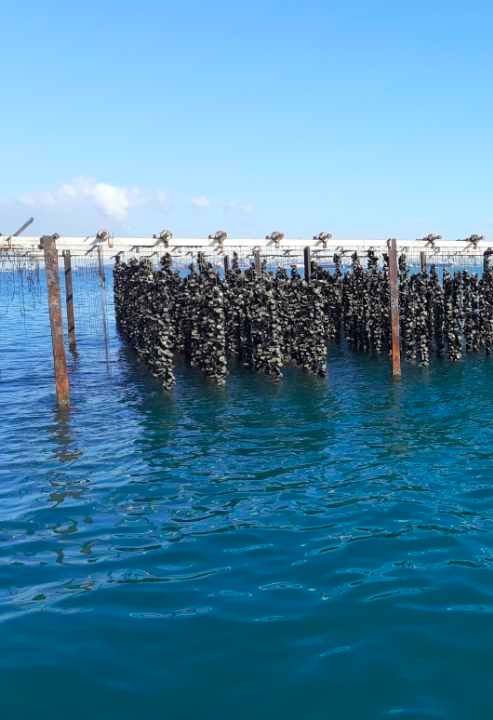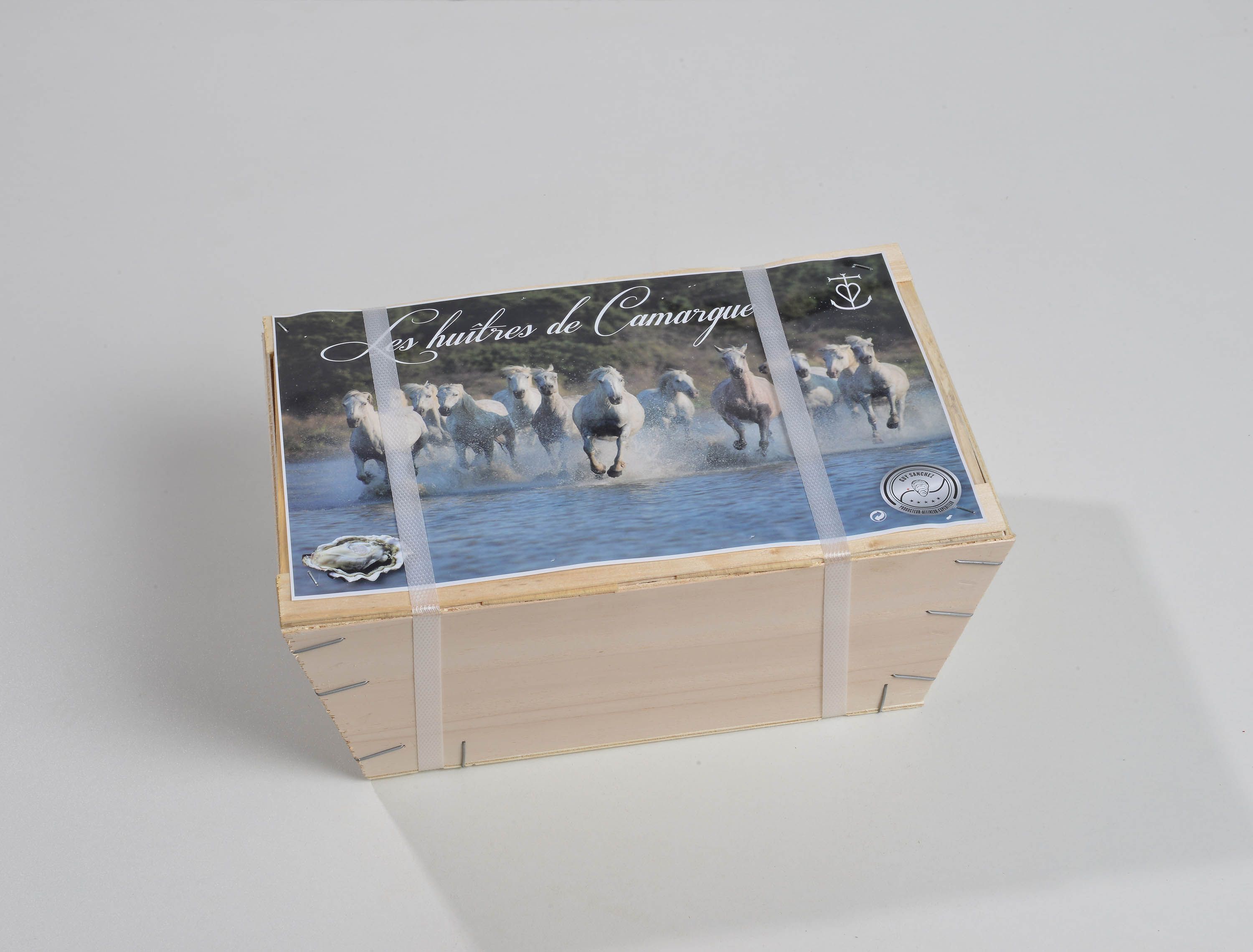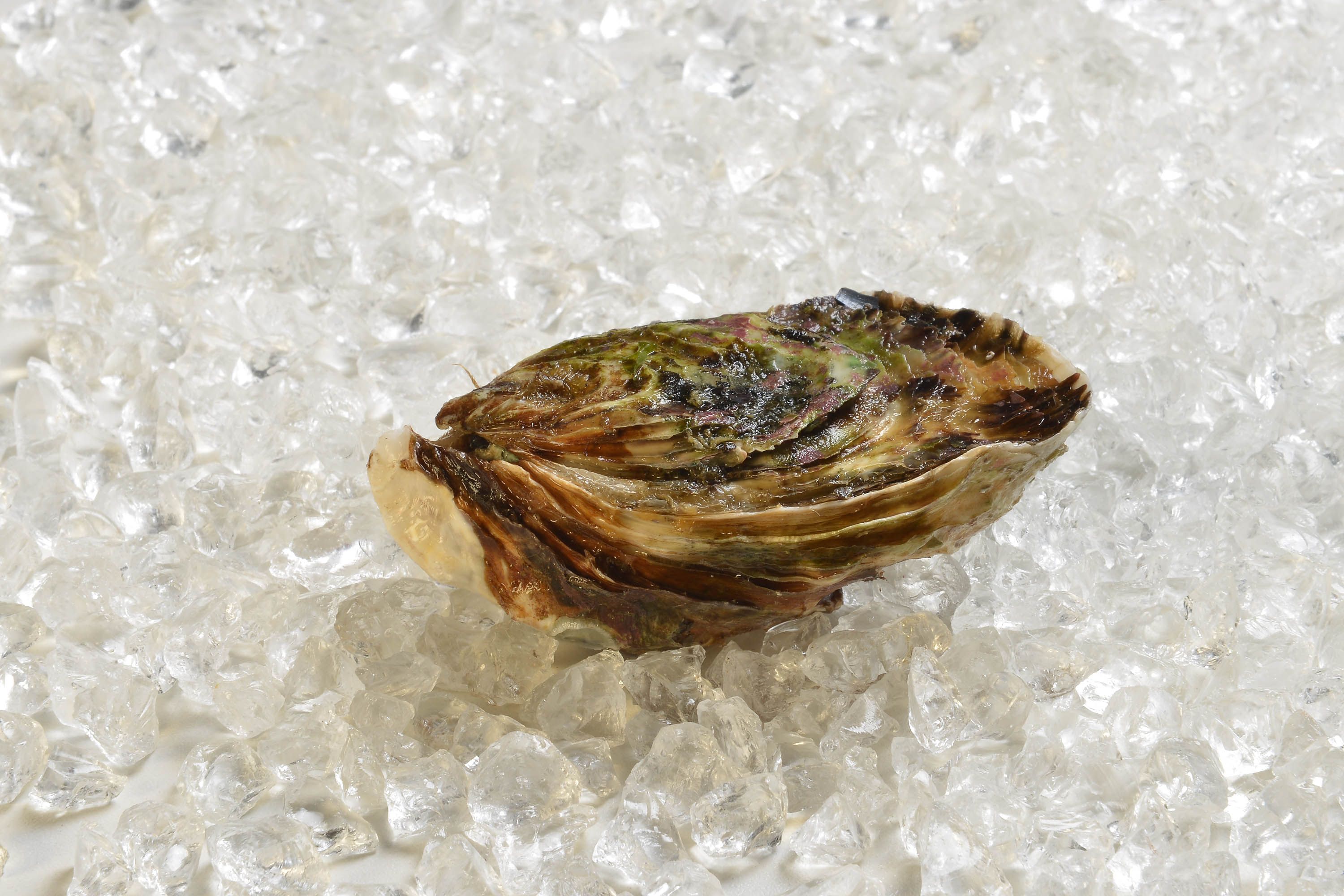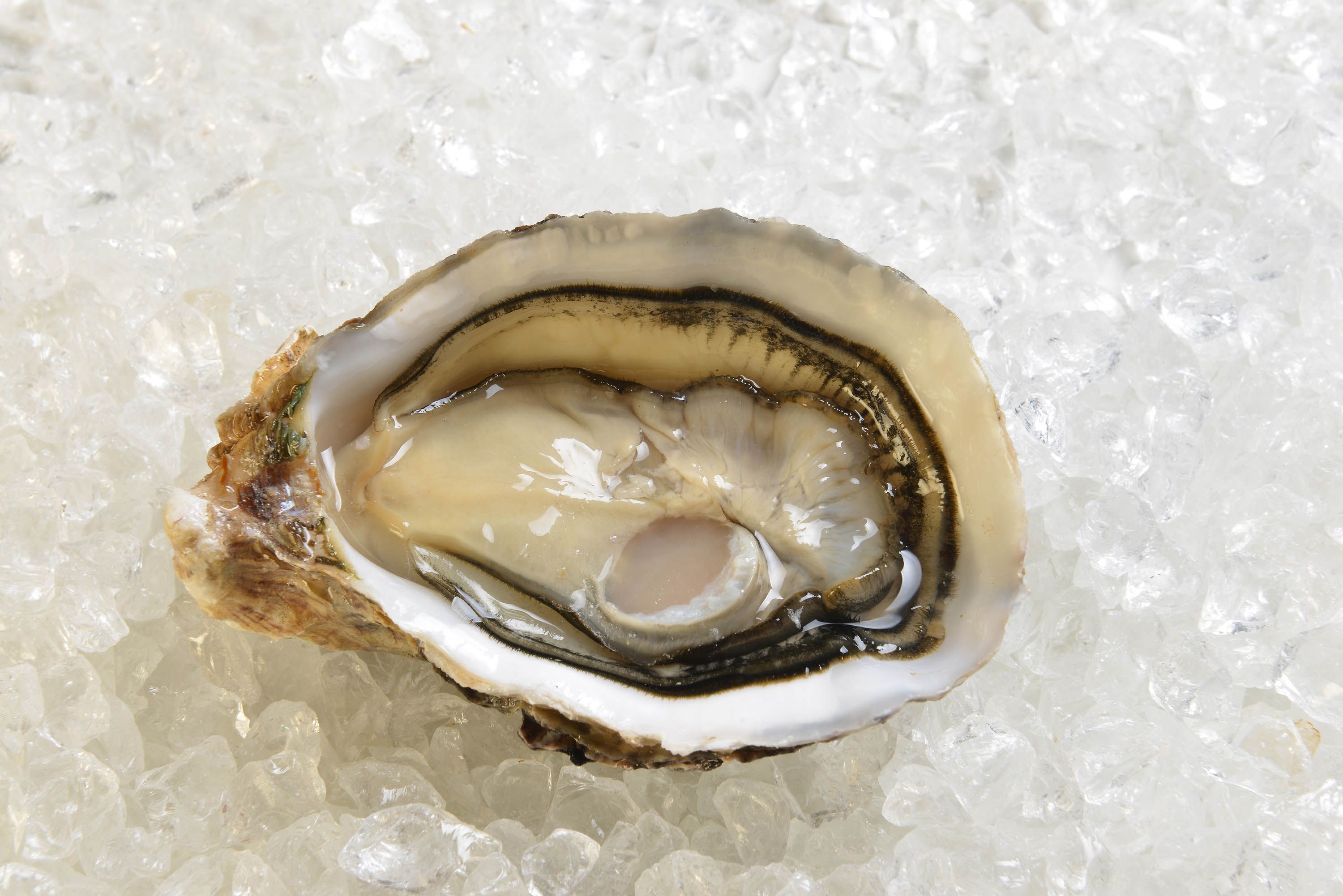 The Camargue oyster is produced in Anse de Carteau, an environment that lives in a semi-lagoon state. This site, which has traditionally been used for mussel production since the 1980s, obtained authorization to produce oysters after a crazy gamble and four years of evaluation and reflection tests. The first production saw the light in October 2016.
Their objective is to market 1,500 tonnes of Camargue oysters per year, ie 10% of regional production and 1% of national production. This new shell "made in the Mediterranean" will complement the productions already coming from the Thau lagoon in Languedoc-Roussillon.
The suspension culture technique is the same as we use in the Thau Basin.
This technique consists of gluing the oysters one by one on strings to obtain an oyster of regular shape with a higher flesh rate.
The Camargue oyster benefits from a privileged environment, it evolves in a natural environment in a protected area of ​​the Camargue Regional Natural Park where the waters are rocked by the Mistral, infiltration of naturally filtered fresh water thus forms all a An ecosystem that favors plankton, the waters are of exceptional nutritional quality, all of which allow the Camargue oyster to develop rapidly.
The Camargue oyster is differentiated by its shape, it tends to be rounded and more rounded.
They then take on all the characteristics of the body of water, which gives it all its flavors.
The Camargue oyster, a top-of-the-range product due to the good farming conditions in unspoiled nature, sheltered from any risk of pollution.
It is a hollow oyster, iodized but not too much, fleshy but not fatty, and which lets a delicate nutty taste burst in the mouth.
Our production sites
Depending on the terroir, the tastes differ, depending on the location, the currents and its maturity as with wine.