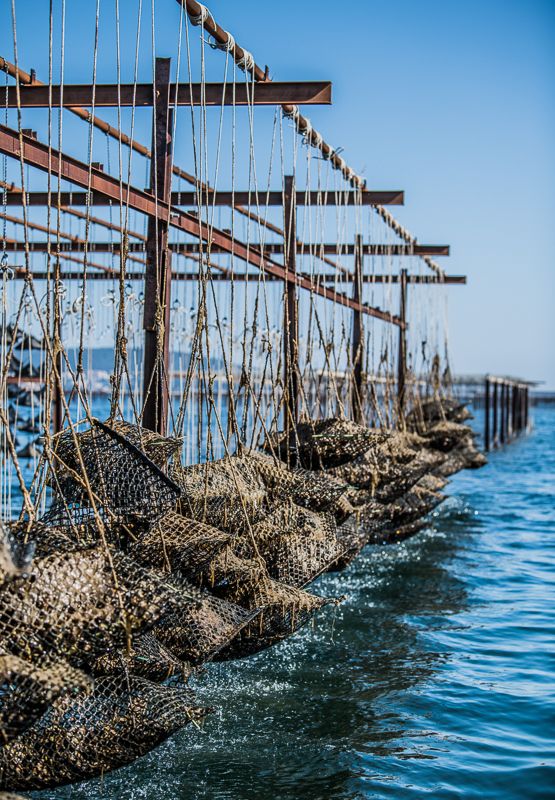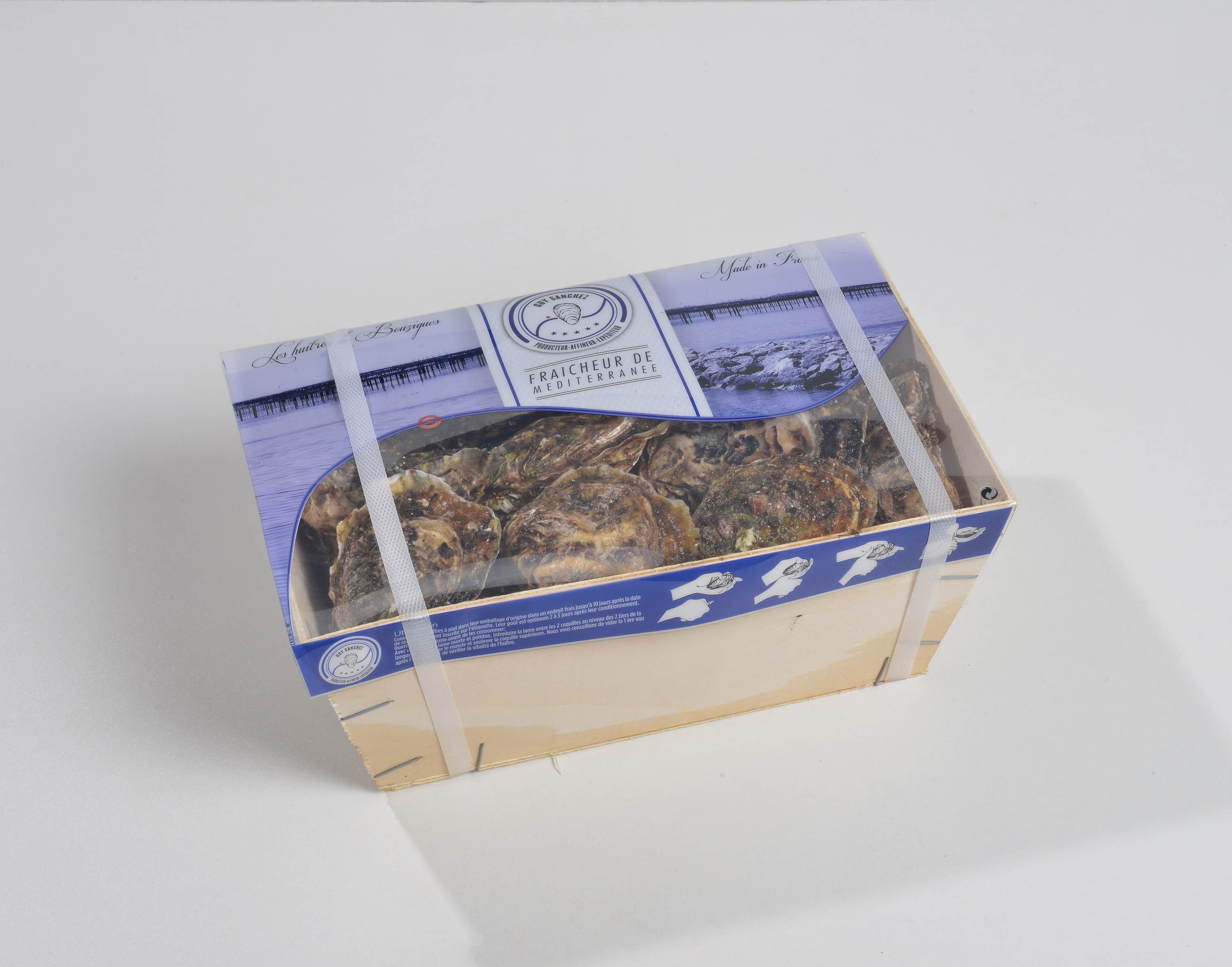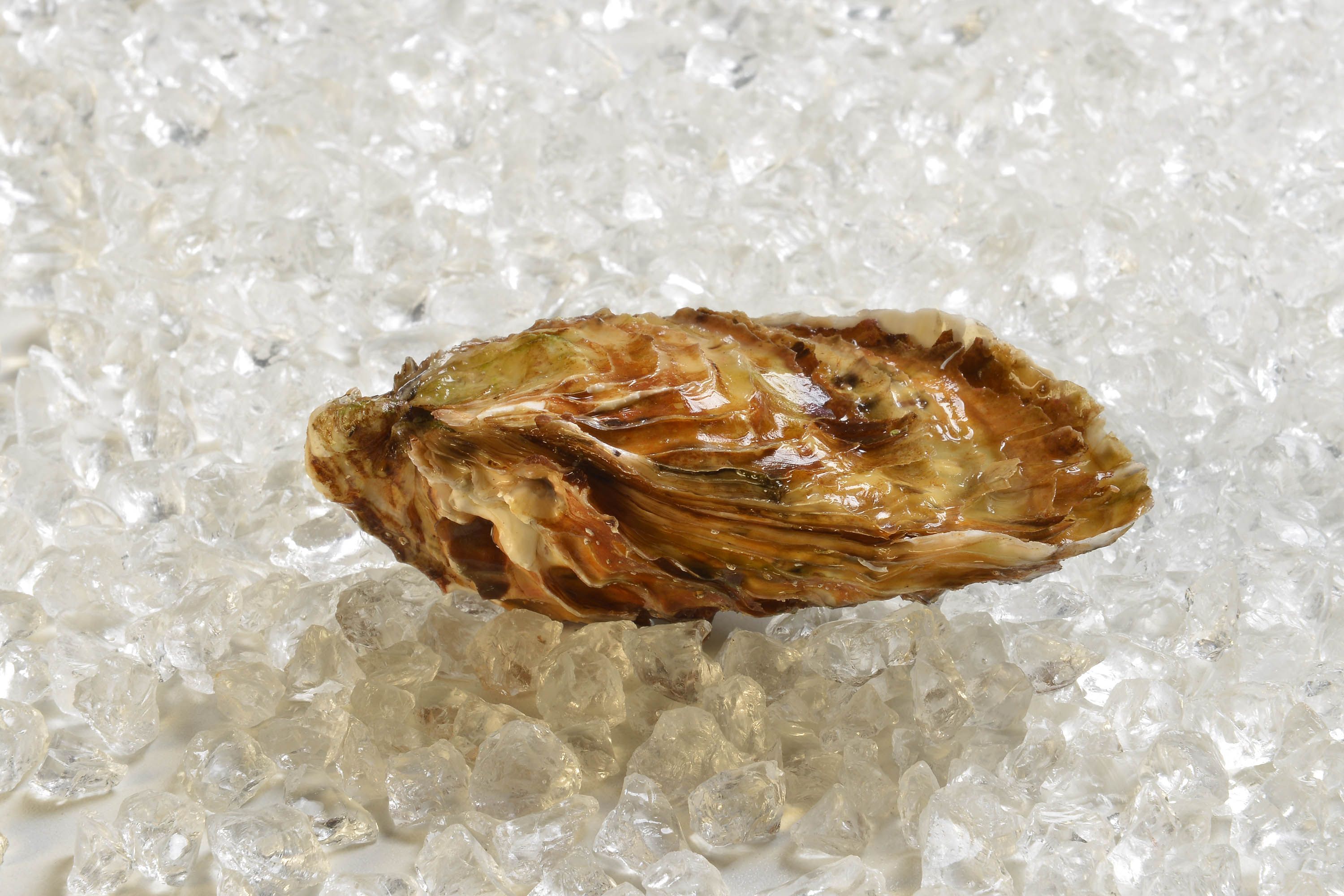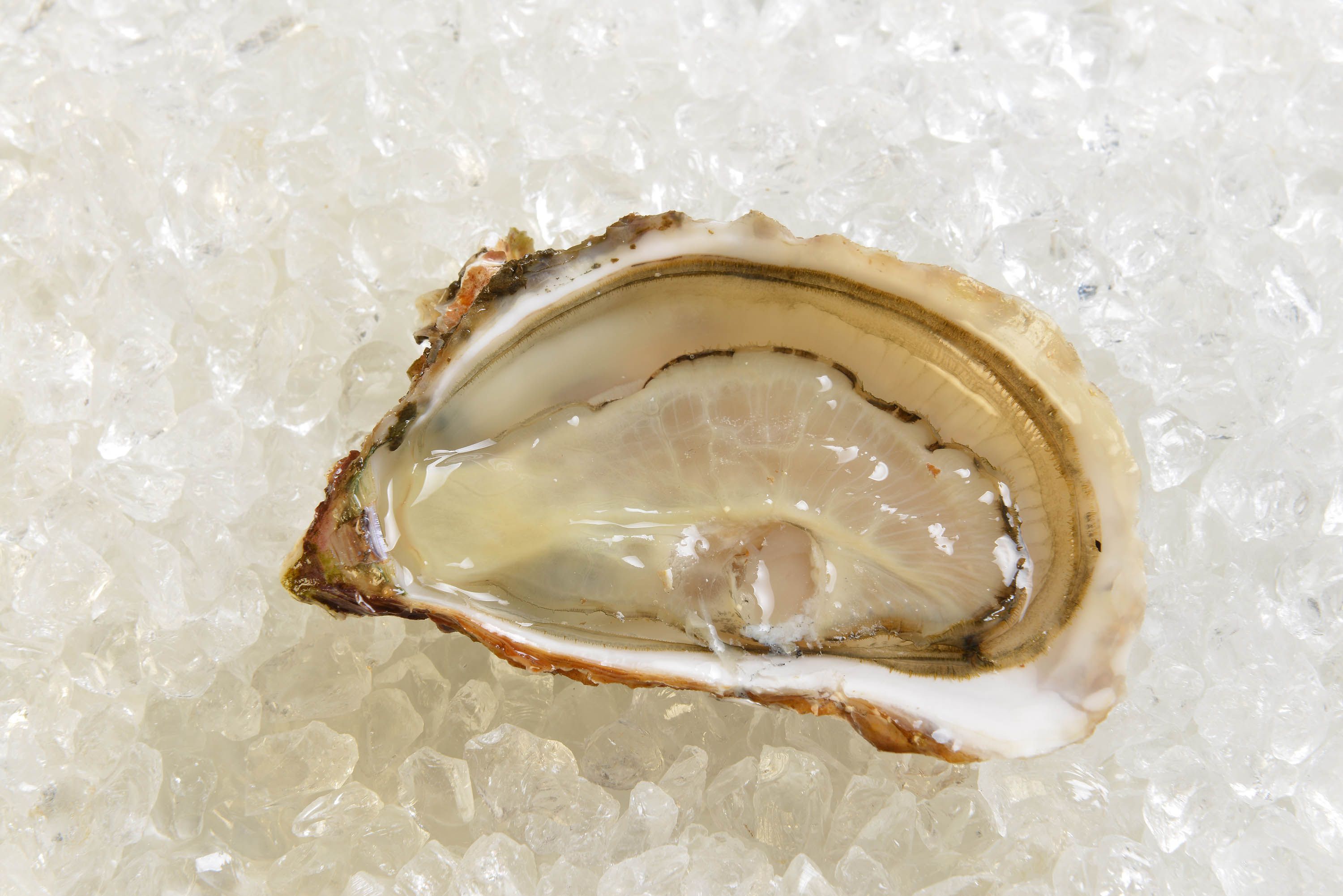 The Etang de Thau is the largest pond in Languedoc at 21 km long and 8 km wide, it covers an area of 7,500 hectares and has nearly 400 producers. The annual oyster production is 13,000 tons which represents nearly 10% of the national production.
The Bouzigues oyster is produced exclusively in the Thau Basin. It is in Bouzigues that oyster farming began in 1925 with a technique of bonding oysters on ropes.
The absence of a tide in the Thau basin, a veritable small inland sea separated from the Mediterranean by a cordon of dunes, necessitated the implementation of a special technique that emerged in the 1910s with the award of concessions.
From there, we were able to see the first structures appear that could accommodate oyster farming. The specificity of the Mediterranean is to practice breeding in suspension and in permanent immersion in water.
Our production sites
Depending on the terroir, the tastes differ, depending on the location, the currents and its maturity as with wine.